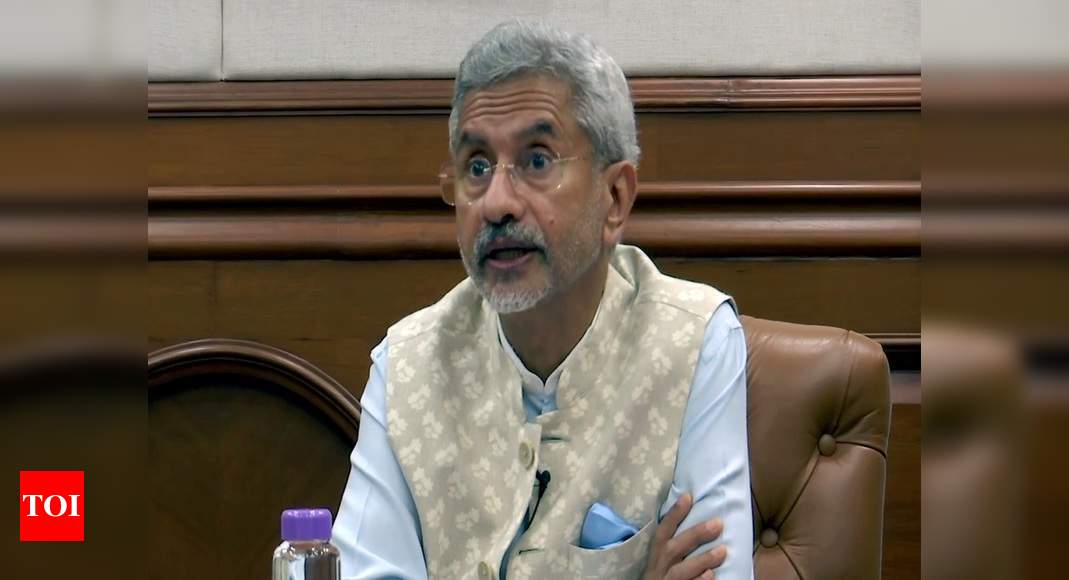 NEW DELHI: External affairs minister S Jaishankar on Saturday at an event said the "deeply disturbed" border areas along the LAC with China is obviously affecting India-China's bilateral relations.
"There must be peace and tranquillity along the Line of Actual Control in the border areas… If these are deeply disturbed then obviously there be will an impact on the relationship & that is what we are seeing," said S Jaishankar.
Tensions along the LAC between India and China have been running high since May 2020, when reports first emerged of a transgression by Chinese soldiers.
The situation became more precarious after the clash in Galwan, where 20 Indian soldiers lost their lives, with 43 soldiers from the Chinese side getting killed, as per the reports.
The two countries have continued talks on the diplomatic and military levels, with India calling for complete disengagement at LAC.